News
2017. 03. 17
ASTRI Shares Latest Technologies with IE Students
On 13 March, Department of Information Engineering has had the privilege of inviting Mr Dennis Lee, Director, Technical Marketing, Hong Kong Applied Science and Technology Research Institute to present a guest lecture titled "How Disruptive Technologies Impact Human Life". Mr Lee shared with over 70 students how different technologies such as 5G, Internet of Things, augmented reality and cyber security change the way we live. He also introduced ASTRI including its newly installed 5G Testbed at CUHK and the Smart City Innovation Centre due to open in June 2017 to students, whereby they can leverage on the state-of-the-art facilities to do their research or final year projects, where appropriate.
"The guest lecture gave us a great platform to share ASTRI's latest technologies with CUHK students. It is another example that shows the close collaboration forged after the establishment of the CUHK-ASTRI Joint Laboratory in October 2015," said Mr Dennis Lee. He expressed heart-felt thanks to Prof. Rosanna Chan for arranging the guest lecture for ASTRI.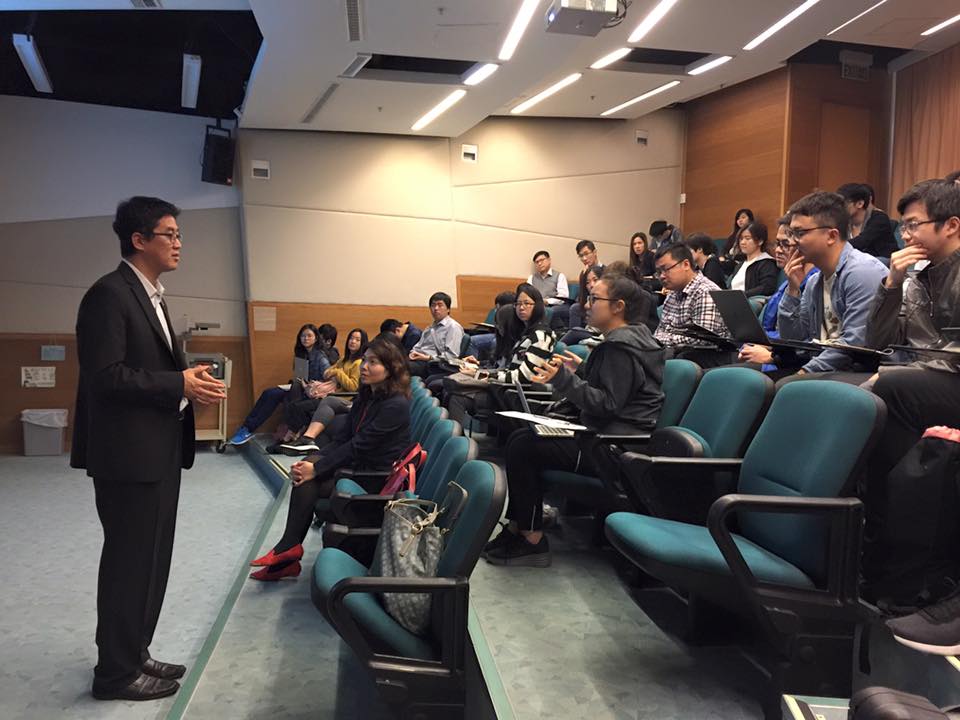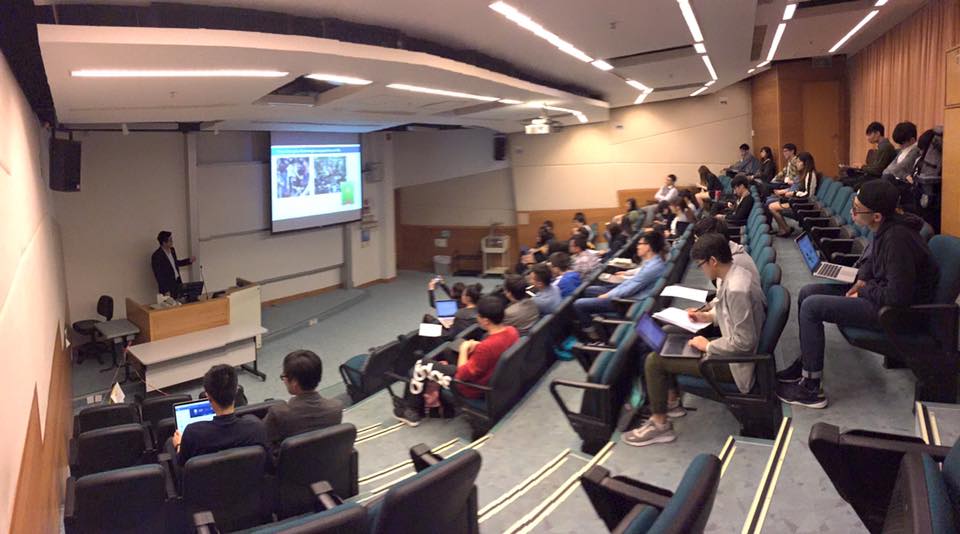 (Images above) Mr. Dennis Lee presented a guest lecture to IE Students.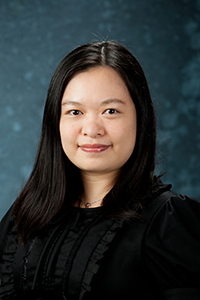 Prof. Rosanna Chan


Back