News
2017. 09. 19
CUHK Students Get Inspired at 5G Brainstorming Workshop at SCIC
Freshmen of MSc in Information Engineering (MScIE) of CUHK attended a 5G Brainstorming Workshop at Smart City Innovation Centre on 15 September 2017.   As an initiative of the CUHK-ASTRI Joint Laboratory set up in 2016, the workshop aimed at keeping students abreast of the latest research and technologies to embrace the fast-approaching 5G era. 
The students were inspired by the sharing and project introduction of Mr Dennis Lee, Director of Technical Marketing, Dr Alex Mui, Director, Dr Liu Xinyin, Director and Senior Manager Dr Eddy Chiu from Communication Technologies Division of ASTRI.  Prof Rosanna Chan, Adjunct Assistant Professor of Information Engineering and Deputy Program Director of MScIE, was invited to share on the topic "Smart City and Information Engineers" which deepened students' understanding on the relationship between Information Engineering and Smart City development. 
Alumna Miss Zhang Haige, alumna of MScIE, who went through a vigorous interview process and is now working as Project Intern in Communication Technologies Division of ASTRI, shared with the students her experience of working in ASTRI – the largest R & D institute in Hong Kong.  
Last but not the least, the students learnt about the latest Smart City technologies at the technology demonstration session led by Mr Vincent Hou, Manager of Communication Technologies, ASTRI.
Prof Rosanna Chan said, "The workshop was truly an eye-opening experience for our students. By learning about the latest applied research and getting valuable advice from ASTRI's technology experts, they can better prepare themselves in their academic and career pursuit."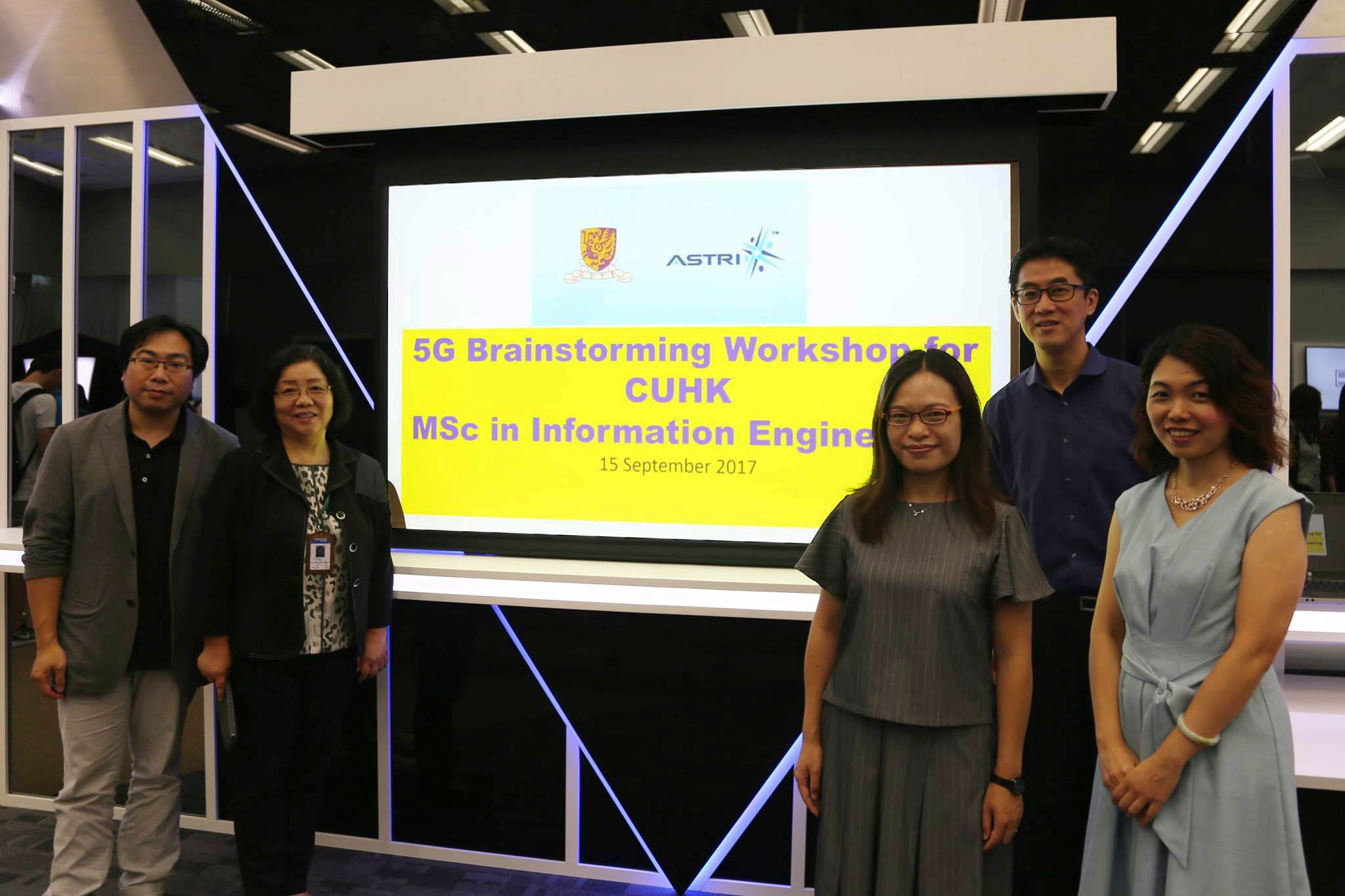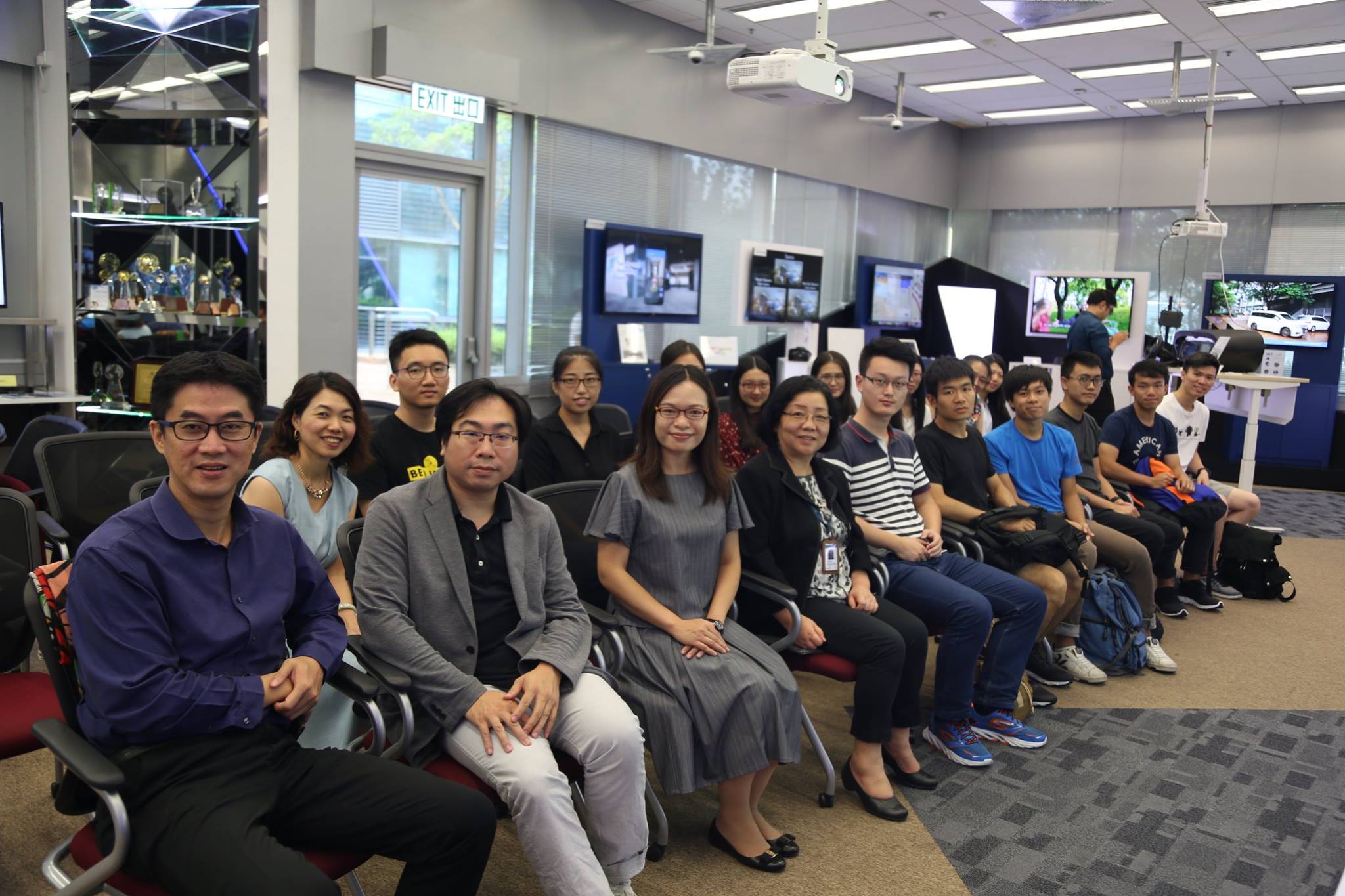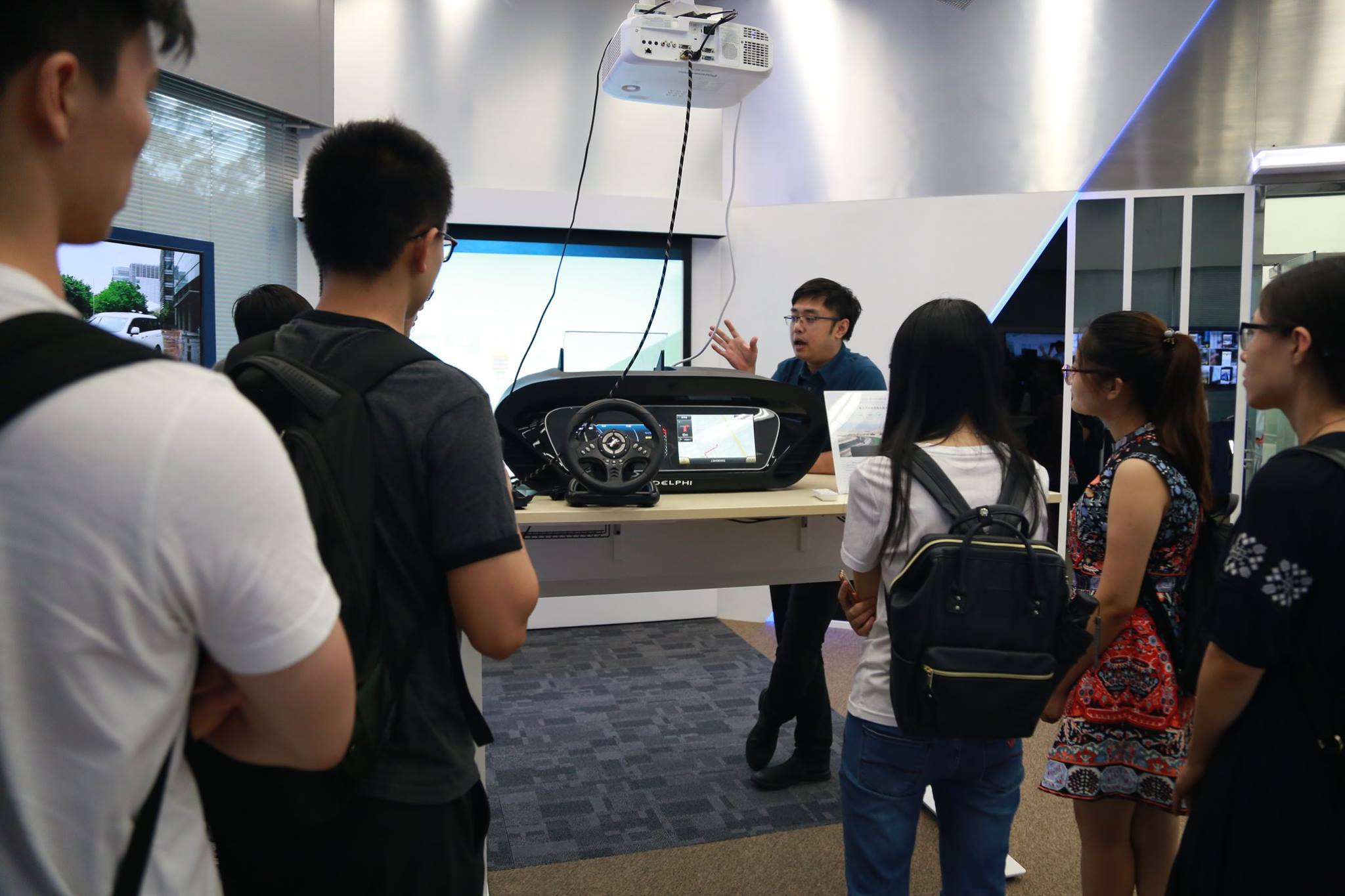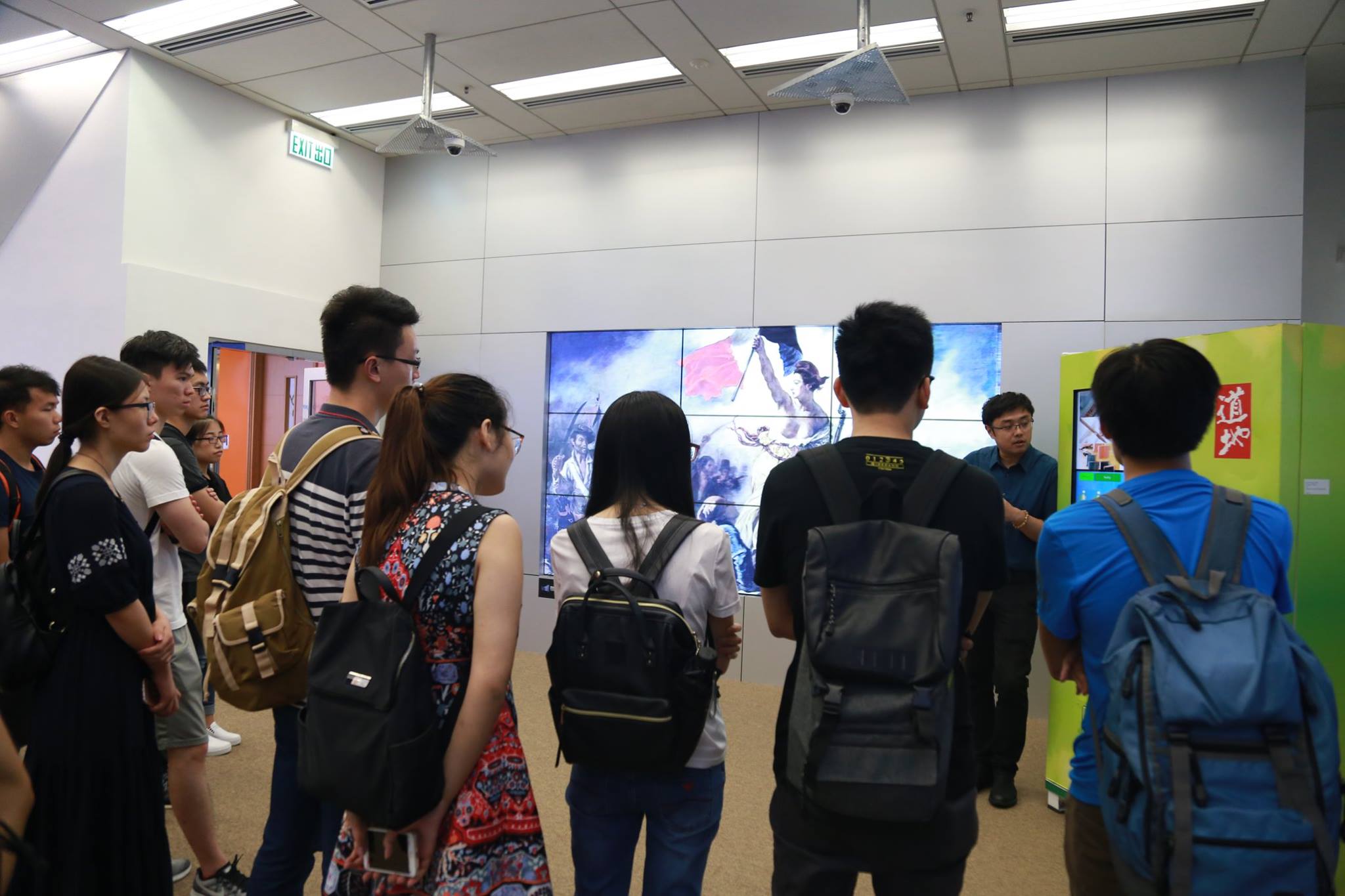 Back