News
2019. 11. 25
IE Alumnus Eric WK Kuo listed as one of the "30 Under 30" in 2019 by Forbes China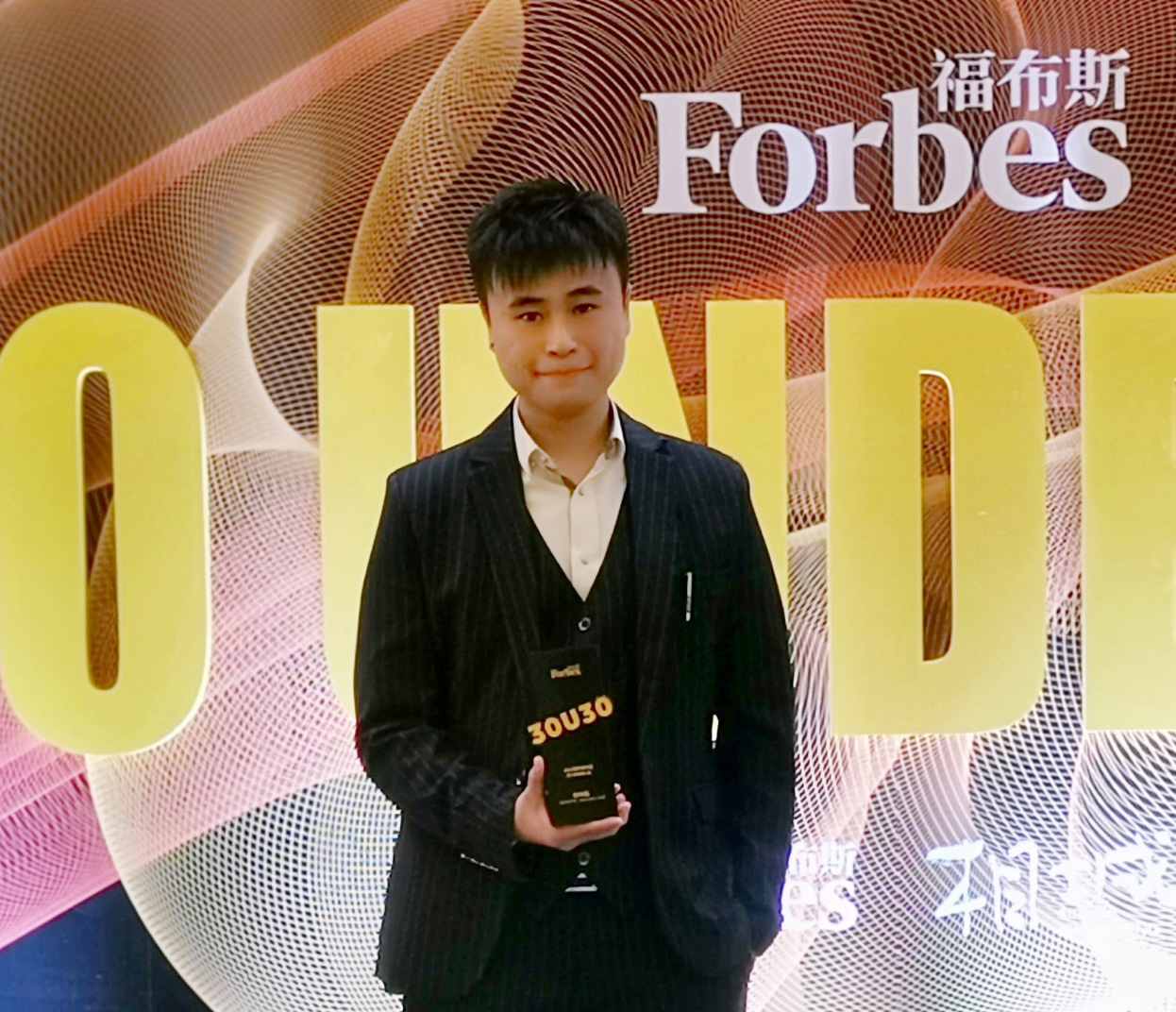 Forbes had recently released the 2019 edition of the "30 under 30" China list, highlighting the country's most accomplished young people. Eric WK Kuo, the co-founder and CEO of the startup R-Guardian, was honored to be listed under the consumer technology category.
Eric was an IE graduate in 2015. He had won numerous awards and kick-started his company with his partner. In 2018, the startup had already successfully completed the second round of project financing with a value over 100 million RMB.
Congratulations to him for the honor!
http://www.forbeschina.com/entrepreneur/44720