News
2021. 10. 25
IE PhD student Lihao Zhang Won the Best Student Paper Award in IEEE CPSCOM 2021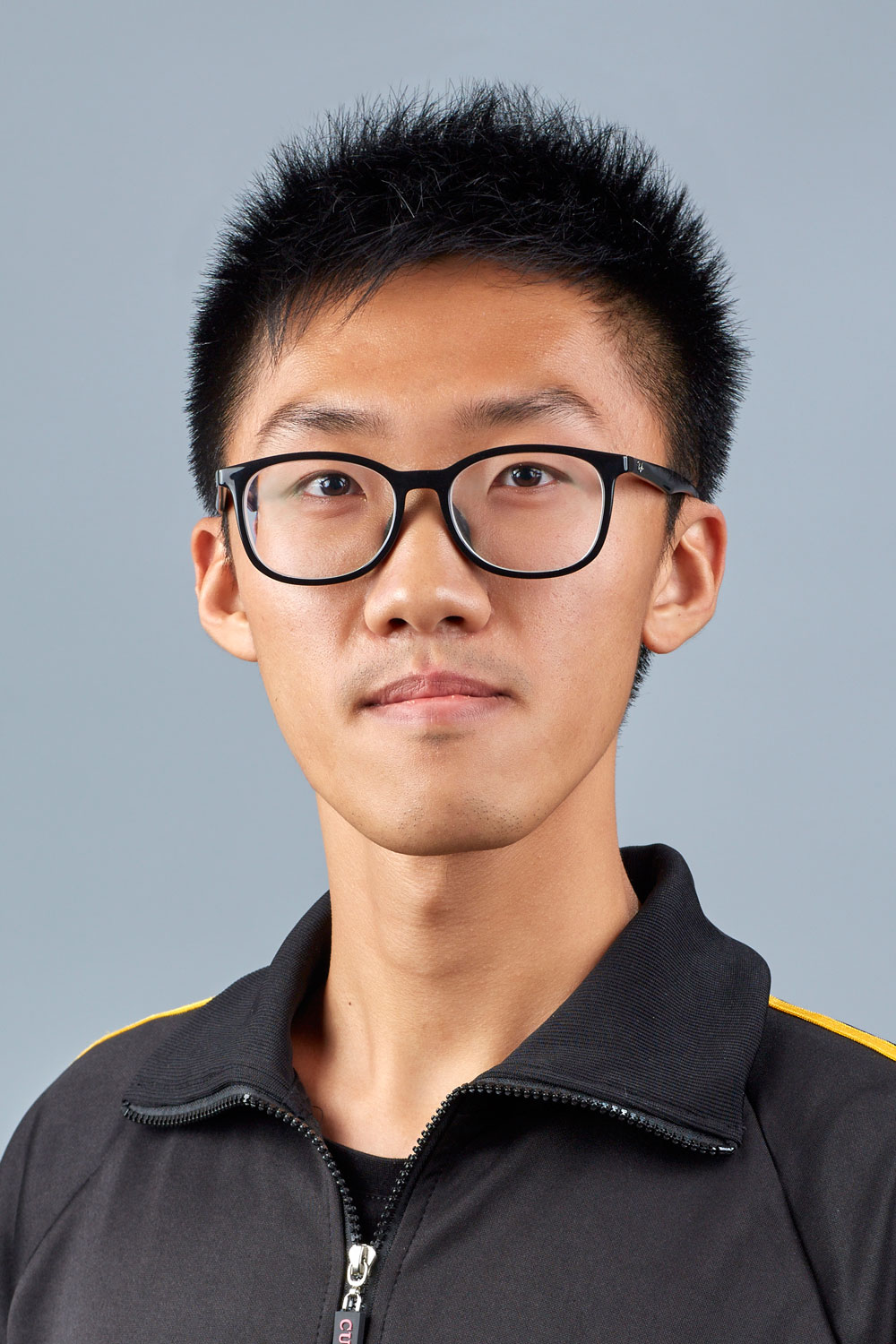 We are excited to announce that the paper "Speeding up Block Propagation in Bitcoin Network: A Cut-through Relaying Scheme" by Lihao Zhang, Prof. Taotao Wang and Prof. Soung Chang Liew, has been selected for the Best Student Paper Award of the IEEE CPSCOM 2021 Conference.
The team redesigns the current Bitcoin's networking protocol to increase transactions per second (TPS) without changing vital components in its consensus-building protocol.
Lihao is an IE PhD student supervised by Prof. Soung Liew. Prof. Taotao Wang, currently an Associate Professor at Shenzhen University, was a 2015 PhD alumnus, also with Prof. Liew as his supervisor.
The IEEE CPSCOM 2021 Conference is a high-profile leading-edge forum for researchers, engineers, and practitioners to present state-of-art advances and innovations in the field of Cyber-Physical Systems (CPS). For details of the conference, please check http://nsclab.org/cpscom2021/index.html


Back