News
2022. 11. 02
An Interview of IE Alumnus Mr. Alan Lee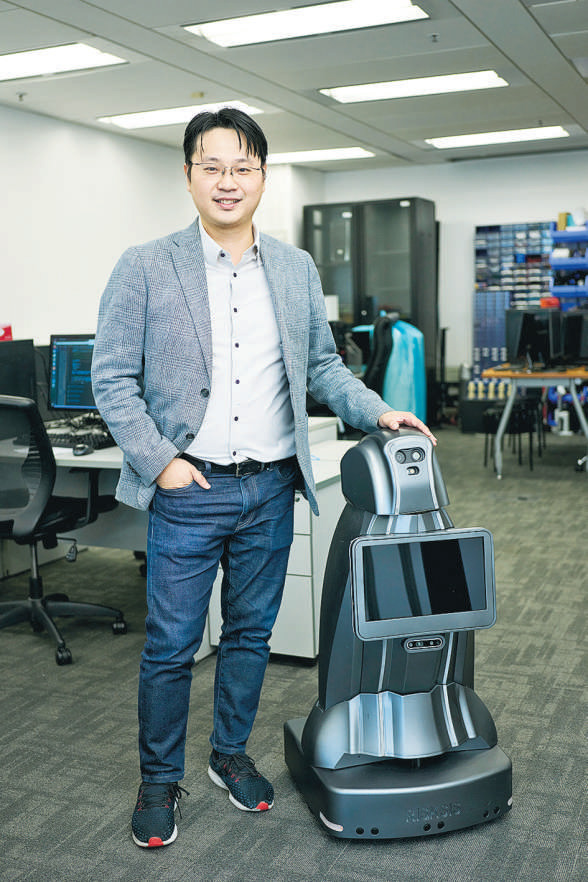 IE alumnus Mr. Alan LEE (2002 in BEng IE, and 2004 in MPhil IE) recently had interviewed by Ming Pao Daily News to share his experience in university study and career path after graduation.
Alan said, "studying information engineering involves a lot of complicated Mathematics, statistics, information theory, etc. All this knowledge builds solid background for me to explore new technologies like Artificial Intelligence." Alan's company is the contractor of HKSAR's first AI project, "Smart Traffic - Predictive Analytics".
To view the whole interview, check out the online version at Ming Pao Daily News bit.ly/3O4TQMK; or the PDF version here.
(Credit: Original photo source from Ming Pao.)


Back