News
2023. 03. 15
Prof. Radia Perlman Received the 2023 IEEE Eric E. Sumner Award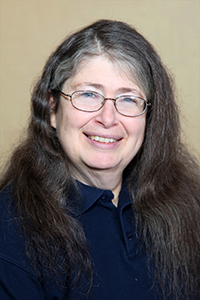 We are proud to share the good news that IE Adjunct Professor Radia Perlman (Fellow, Dell Technologies, Redmond, Washington, USA) has received the IEEE Eric E. Sumner Award for her contributions to Internet routing and bridging protocols.
Prof. Perlman is a significant figure in assembling the networks and technology to enable the Internet. She is nicknamed the "Mother of the Internet" for the invention of the spanning-tree protocol (STP), which is fundamental to the operation of network bridges.
Congratulations to her for such prestigious recognition and achievement.
More information about the award can be found at https://corporate-awards.ieee.org/award/ieee-eric-e-sumner-award/


Back