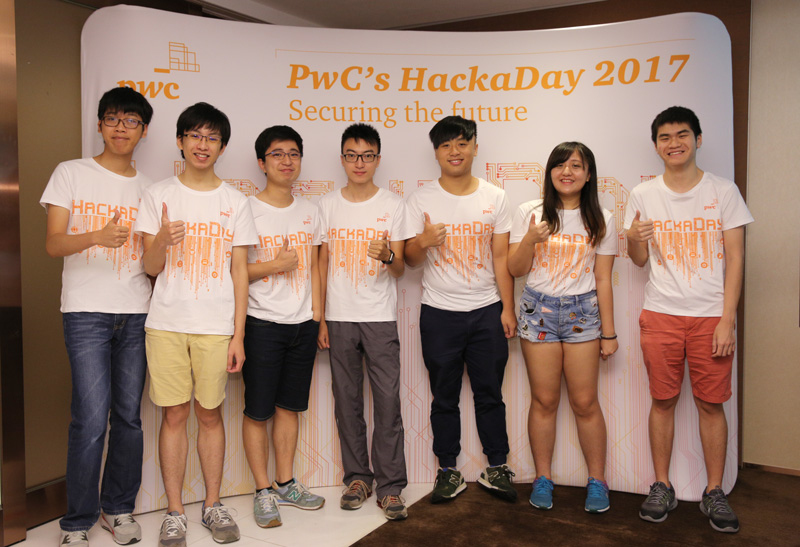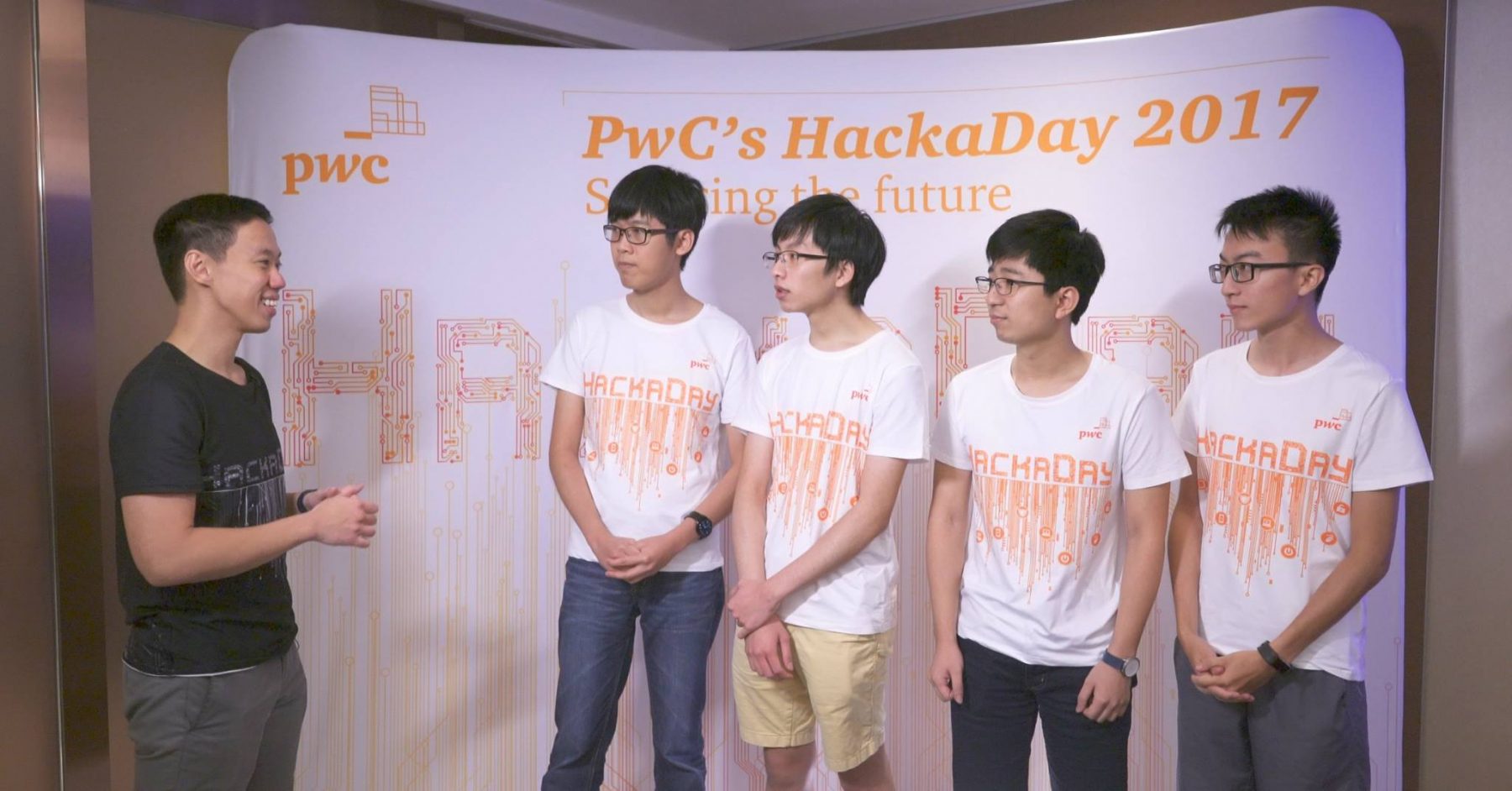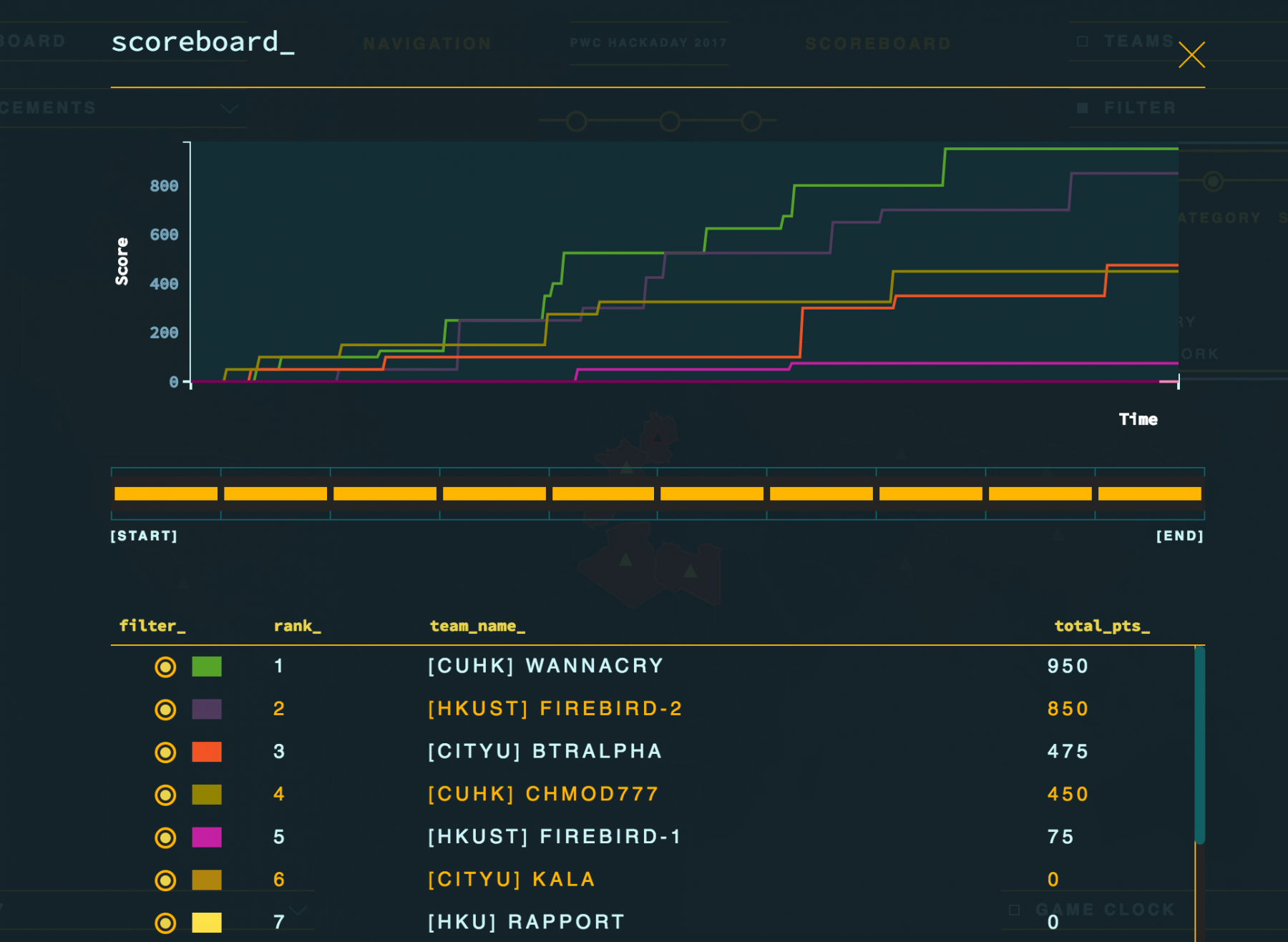 PricewaterhouseCooper (PwC) held their 1st Inter-university Capture the Flag (CTF) competition, PwC's Hackaday 2017, in Hong Kong on 23 June. Each university could nominate up to 2 teams to compete in this competition. A total of 9 teams joined: CUHK, CityU, HKUST and PolyU each sent 2 teams while HKU had one. We are glad to know that the two CUHK teams got the Champion and the 4th place respectively after 6 hours of non-stopped hacking to tackle 15 different challenges ranging from Crypto, Web, Binary reverse-engineering as well as Networking hacks.
Members of the two CUHK teams included:
Shing Yuet LEUNG (MIEG Year 3), Cham Fei TONG (CS Final Year), Xianbo WANG (Math Final Year, will be IE MPhil student in this Fall), Yihui ZENG (Math Final Year)
Paul CHAN, Wai Man HUNG, Tsz Ching LAM, Wai Pan YIK (All Year 2 CS students).
Congratulations again to both of our teams and we are proud of you !
For more details of this event, please check: