The Department of Information Engineering has actively offered professional services to local and international communities, transferring technologies to the industry and promoting the use of IT and telecommunications in various sectors.
We have highlighted some of the most impactful contributions to society as follows: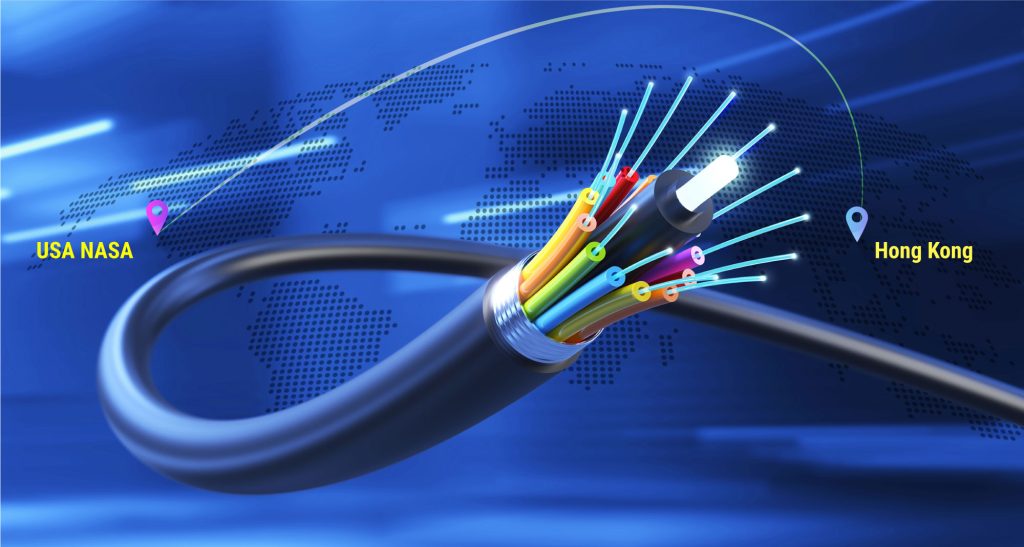 The 1st Internet Connection
Set up the first Internet connection in Hong Kong – a 64kbps link to the NASA Ames Laboratory in the United States in 1991.
The CUHK later became the center of Hong Kong Internet Exchange (HKIX) – the hub linking all ISPs in Hong Kong in 1995.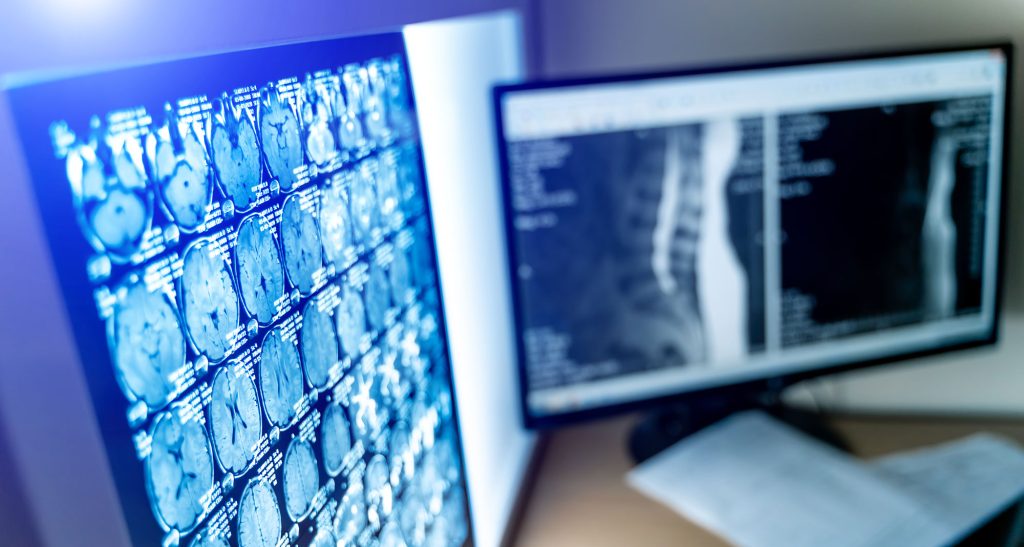 The 1st Medical Imaging Network
The Department developed the first Medical Imaging Network (MAGNET) system in South-East Asia, connecting hospitals with optical fibers for image transmission and remote diagnosis applications.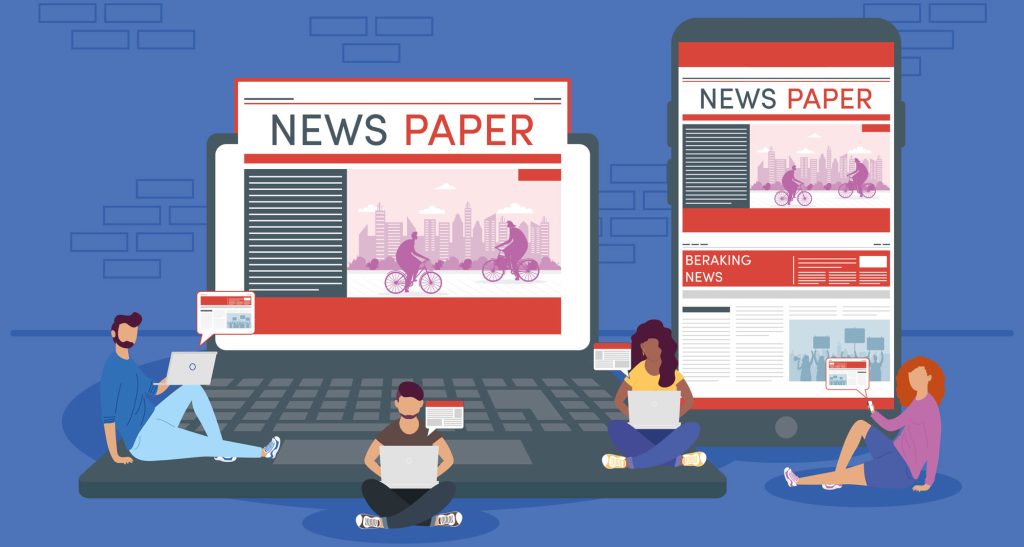 Electronic News Media and Publishing Consortium
Set up the Electronic News Media and Publishing Consortium (ENMPC) to develop local media and publishing industries into electronic information providers.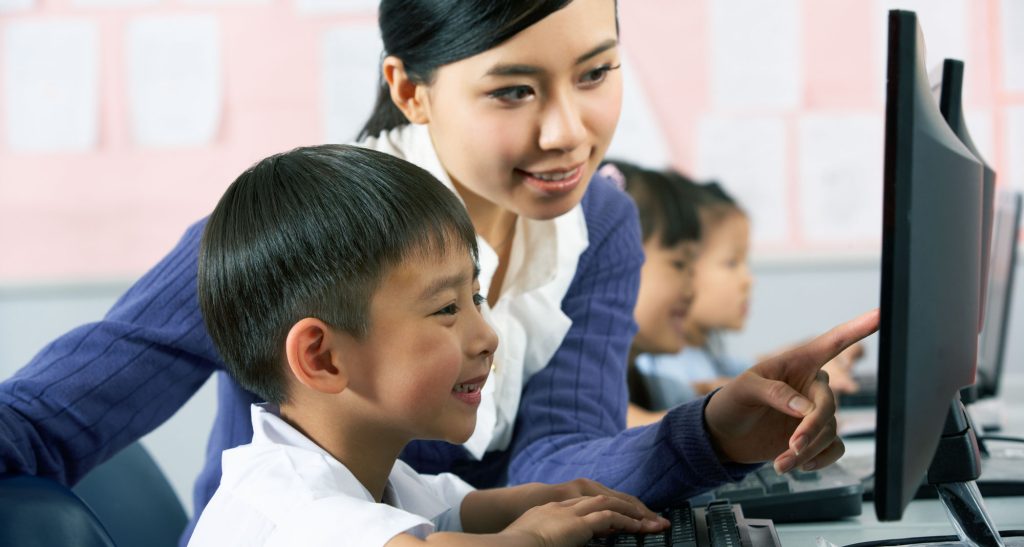 Hong Kong School Net
Established the Hong Kong School Net to bring Internet to primary and secondary schools in Hong Kong. School Net later developed the Hong Kong Cyber Campus (hkcampus.net), linking all universities and schools in Hong Kong, and received an IT Application Award in 1998.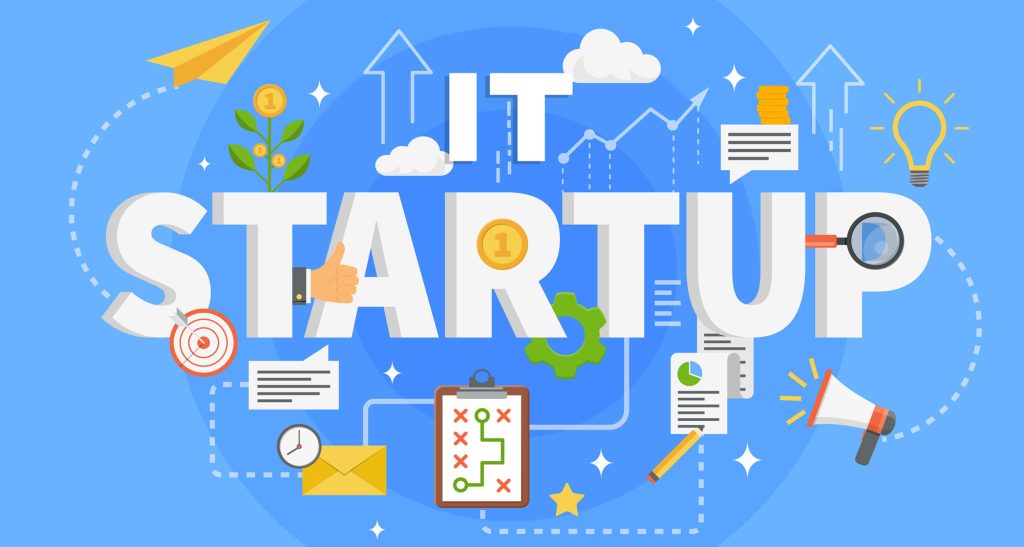 Promoting IT Entrepreneurship
Launched the Information Technology Entrepreneur Programme (ITEP) to help young people to start technology business. in 1999.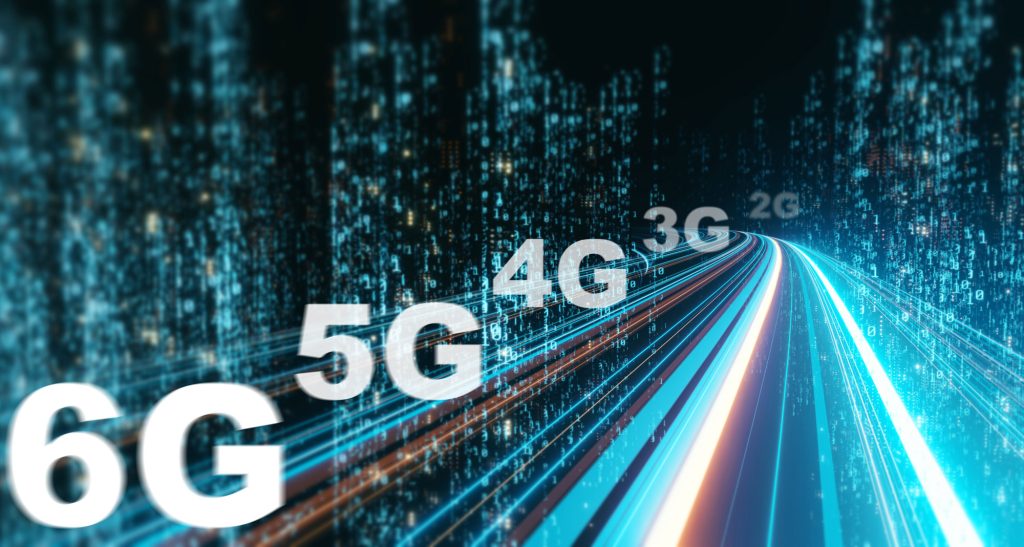 Mobile Technologies Center
Established MobiTeC (Mobile Technologies Center) to lead the Research and Development for mobile industries in Hong Kong in 2003.