Student Mentoring Scheme
Under the university-wide Academic Advisory System, Faculty Academic Advisors provide general academic guidance to students. Such guidance ranges from advice on adapting to university studies, study progress, study strategies, to study planning. Academic Advisors also provide a basic level of pastoral care to foster students' personal growth.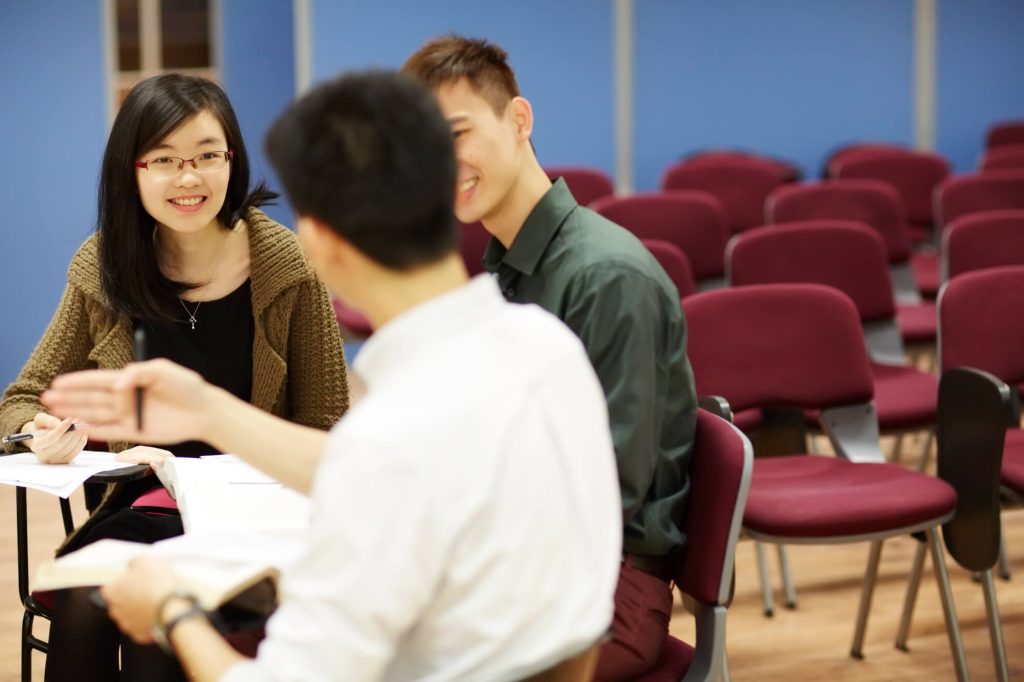 Main features of the Mentoring System:
Every student is assigned an academic advisor (Level I Advisor), who meets with the students at least once a year for purposes of general supervision such as course selection, guided study, adaptation to University learning modes and disciplinary fundamentals.
Students could check on the CUSIS for the name of Academic Advisor assigned to them.
Students with academic problems (primarily those on academic probation or extended probation, or with GPA below a certain programme threshold (between 1.5 and 2.0) are assigned to designated Academic Advisors (Level II Advisor).
The advisor will meet with them more regularly to track their progress, which may include helping the students to:

better understand their academic strengths and weaknesses;
plan course schedules;
set goals; and
use resources and support services at the University, etc.
More details will be provided at the Academic Counseling session for New Students at the beginning of the term.
Useful Information for Students